Mackinaw Wedding Officiants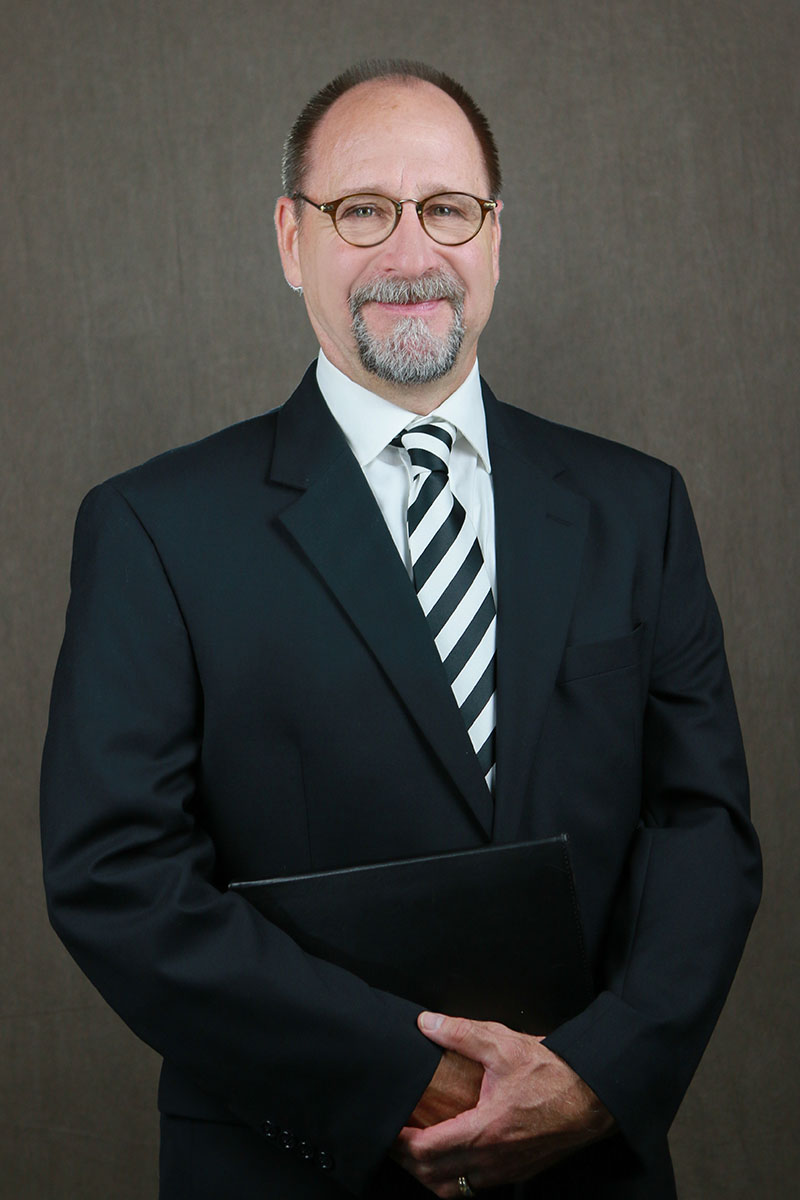 Dean Tahtinen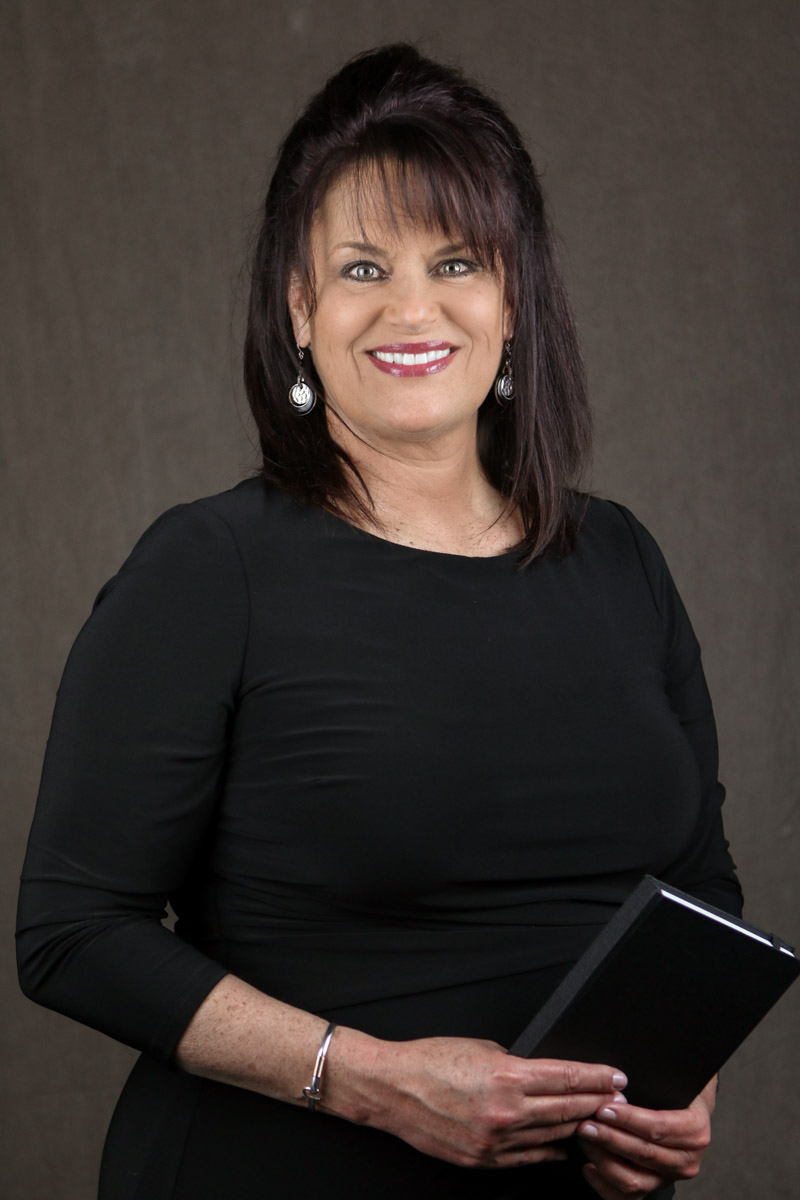 Lori McFarlen
Now Serving The Mackinaw Area.
Mackinaw, Michigan is such a beautiful place and a great location for your wedding ceremony. Whether you are using one of Mackinaw's fine destination venues, like The Grand Hotel on Mackinaw Island or a small marriage ceremony in the park, It would be our great pleasure to be part of your amazing day.
We understand just how important this day is to the bride and groom to be. We specialize in providing a world-class wedding experience that allows you to pay attention to what is important and let us worry about the details. When you hire one of our trained and certified officiants you are in the best hands possible. We have a passion for making the ceremony beautiful, fun, happy and altogether amazing.
We are a non-denominational and interfaith officiant service, this means we would love to officiate any couple as they journey into matrimony. We have many flexible packages to choose from and we are able to offer a degree of service for any budget. We can even help you write your vows and vow renewals.
We know how many hours can go into planning a great wedding and the reception, allow us to offer you a service worthy of your grand efforts.